Greek Mythology is well known for its insightful look into the human condition as well as societal issues that plague the lives of the mere mortal.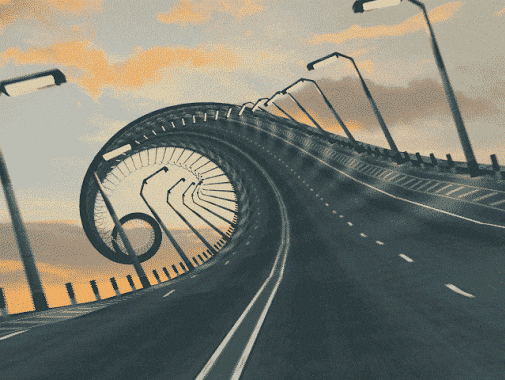 Hercules' labors are no different.
The 12 labors are mysteriously encrypted with lessons and advise for daily living and solutions to problems.  As Hercules' strength and stamina endured during his trials to defeat the evil creatures for good to triumph, his path was not an easy one.  His trials were long and arduous. But as all of us, Hercules had a choice.  He had a choice in each and every labor.  
In Xenophon's "Hercules' Choice," we are witness to the choice of virtue.  Depicted in the myth as a choice between two women, Pleasure and Virtue, Hercules is troubled and confused. 
Pleasure describes an enjoyable road ahead, absent of difficult obstacles and fragranced with ease.  Whereas Virtue describes a long, difficult road paved with hardships and struggles. She states that he must serve the land as a farmer serves.  On this road, his body and mind will strengthen.
Hercules chose Virtue, the difficult road ahead but the path towards excellence.
In today's reality, Hercules' choice is not one that is frequently selected. However, looking to Hercules for answers to difficult questions, we often see that the virtuous road is the one that is most challenging but also carries with it the highest honors.
During these turbulent times, consider your own choices.  Deliberate and contemplate. We can all use Hercules as our model for today's world and make our own virtuous choices.
Please reload